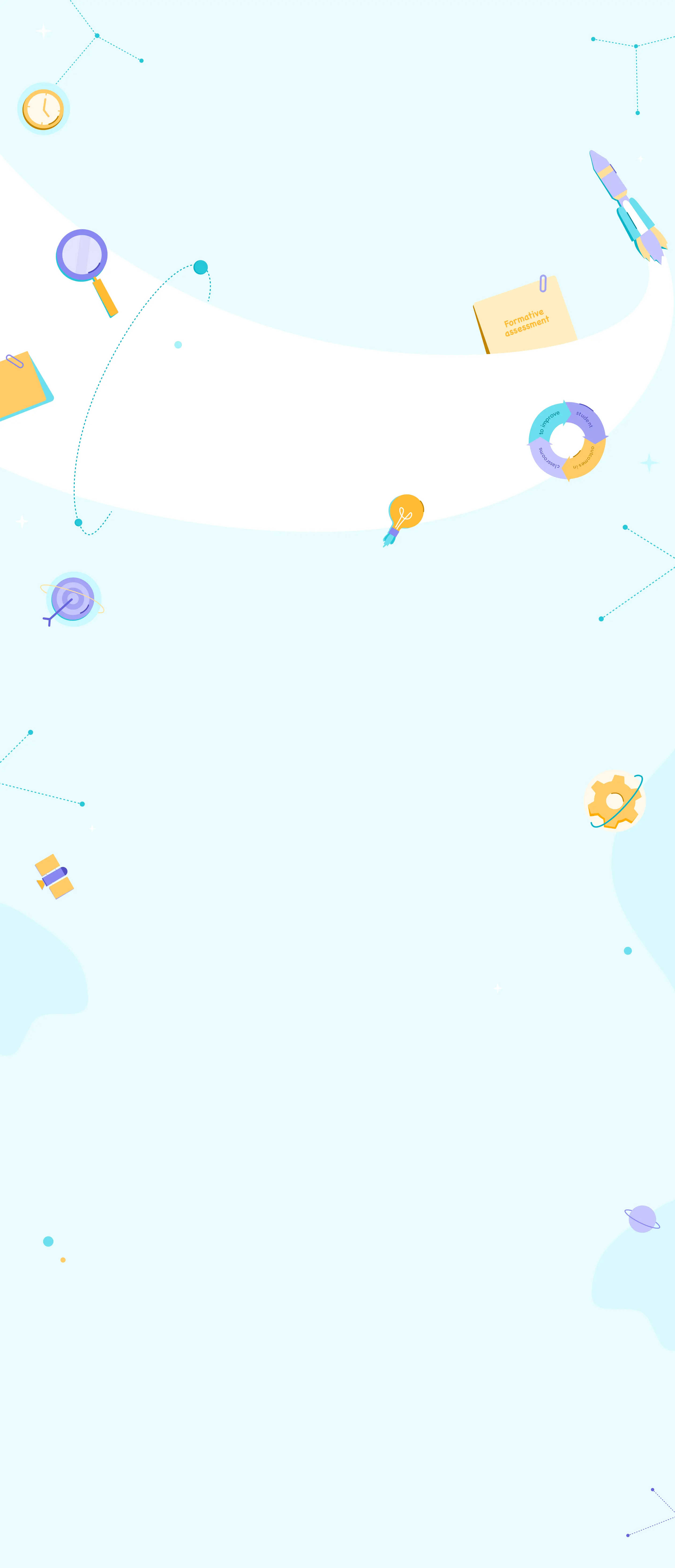 Toddle presents
IBDP Launchpad
Hands-on workshops to kickstart the academic year
August 5, 2023
|
11:00 AM GMT
Hands-on workshops to kickstart the academic year
August 5, 2023 |
11:00 AM GMT
Register now
Leap into the new academic year with transformative workshops designed for both IB Diploma Programme coordinators and educators. Based on your role, pick a track, and learn from leading IBDP practitioners. Turn ideas into action with sessions on ATL skills, assessment design, institutional change, DP core, international mindedness, and much more.
What's in store at the IBDP Launchpad?
For the coordinators' track:
1
Connect
what
DP coordinators do
with
why
it is important
2
Explore how and when DP coordinators
manage their
administrative responsibilities
3
Learn how you can ignite
transformative
change
within your institution
4
Brainstorm on
leveraging the DP core
to
prepare students for university applications
For the educators' track:
1
Foster international mindedness in
your classroom by ​​integrating
culturally responsive pedagogy
2
Deliberate on
ATL skills
in action
3
Unpack the key elements of
assessment
design
in the DP
4
Brainstorm on creative strategies for
integrating the
DP core
in your classroom
Workshop capacity: 200 participants
Please note that these are limited-capacity workshops. In order to have meaningful discussions, and provide personalised guidance, each workshop track is capped at 200 participants. Links to attend the workshop will only be shared with those who complete the questionnaire shared upon registration on or before July 22nd, 2023.
Coordinator track speakers
Be inspired and power-up your IBDP practices with experienced school leaders!
Educator track speakers
Innovate in your DP classrooms with hands-on workshops led by pedagogical pioneers!

Toddle for DP
The IBDP Launchpad is hosted by Toddle. Toddle is an all-in-one teaching & learning platform for IB and other progressive schools. Toddle empowers teaching teams to work together and better and is used by 1,500+ schools worldwide.
To learn more about how you can use Toddle for DP at your school, book a demo today!
Book a free demo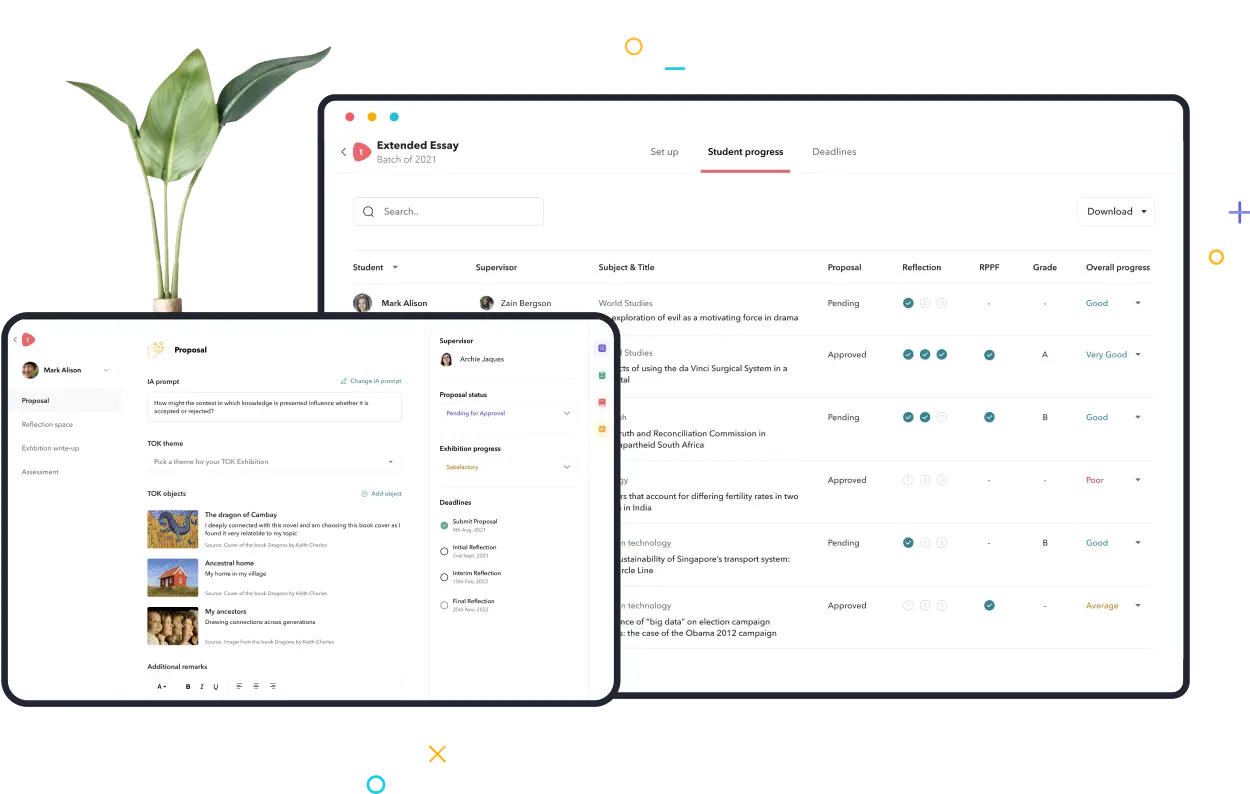 Disclaimer: This event is organised independently of and not endorsed by the IB. Toddle's events and webinars are organised to enable exchange of practices and ideas within the educator community and are not a replacement for the IB official workshops. Views and opinions expressed by the speakers are their personal views and should not be construed as official guidance by the IB.